Peace
I am in business, I race myself with my mind, working, dreaming and scheming to get my next dollar. Reflection in my daily life needs a point consolidation. My daily routine allows time for firstly being in gratitude for what I have, thankfulness to the support and compassion for the things around me. When it boils down to it these are all qualities of love. That self-love. That Emotion. That feeling that has to be cultivated on the journey to bring it alive. It, not just passion that carries you thru but that encompassing feeling that I am in touch with that love. I use meditative techniques with breathing to get to that point. Other techniques work such as contemplation of the beauty of nature by walking. Whatever technique you use getting back in touch with your love is important to reinforce your higher power on the journey.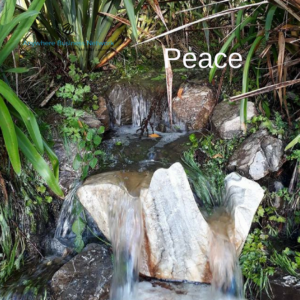 I have noticed my productivity has gone up by incorporation of those activities into my life as a result of that sense of wellbeing being created! We cover other parts of the daily routine on our blogs, You can follow all our blogs here.
What are you doing to nurture that self-love?
Andrew
Half of the Anywhere Business Network