Welcome to the Anywhere Business Network website
Anywhere Business Network recognises that people work from many places. The way we work and sell products and services is profoundly influenced by digital technology. We aim to provide a learning platform for those seeking information and opportunities to improve your mindset so you are clear about what you need to do to achieve your goals, learning about how to best present yourself online so you can be successful and collaborate (work with) with others to learn from them and share your learning along the way.
Who are we?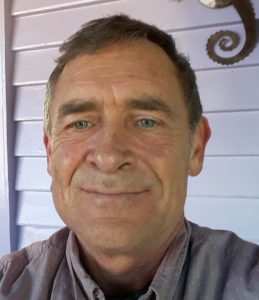 Andrew Elphick the Director of Anywhere Business Network Limited.
Andrew is a Tax Accountant and has valuable business planning skills. Andrew can assist clients with tax, business plans, and other planning tools. Andrew has a NZ Dip Bus Studies (Open Polytech), Dip Management (NZIM), Fellow of Accountants and Tax Agents Institute of NZ, DTM and has been self-employed working from home since 1997.
Why We Do What We Do:
We want to inspire people and their communities to make a difference. We recognise the way we are working today is being influenced by the digital age. This is presenting new opportunities to reach out beyond our backyard into a global market. Those who work for themselves need support and these small business are the core of their communities no matter who they do business with. We are passionate that mindset, learning and collaboration are keys to any successful business entrepreneur.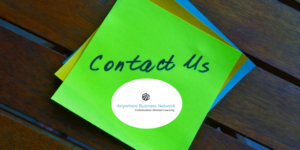 How can we help you?
Contact us today to take a step closer to making your dreams a reality.

Go to our
HOW CAN WE HELP YOU PAGE .
Anywhere Business Network is owned by Anywhere Business Network Ltd. A New Zealand limited liability company. NZBN 9429042570127. Its services are aimed at educating and coaching home based or small entrepreneurs with NZ Tax and Business Planning, Digital Media, HR and OSH. There is a movement to communication online through social media and if you want to be a part of that you either buy the skills or learn them!
Tel: +64 029 7686957